Square Shape Black Intelligent Toilet
Product Detail
Product Tags
4.0L Powerful water scouring.
No pollution more clean.
Extremely fast flushing of the cylinder body, not easy to be stained.
Complete 360-degree automatic cleaning with one button, the sterilization effect lets you bid farewell to health concerns.
Water vapor atomtion combined with cleaning technology.
The air-rhyme-wave cleaning technology brings a more comfortable cleaning experience with bubbles containing water, which saves water and cleans effectively.
At the same time, it adopts the instant heating function to keep warm water during cleaning.
Thirteen safety protection. Not only caring but also reassuring.
No water tank instant heating, mainstream flushing method, strong sewage discharge, no water tank live water jet siphon, scrub-siphon-hydration, sewage discharge in one go, no muddy water, avoiding clogging troubles. Vortex assist technology, no need to worry about the water pressure is not clean, high-rise residents can also use low water pressure, with 5 sets of flushing adjustment.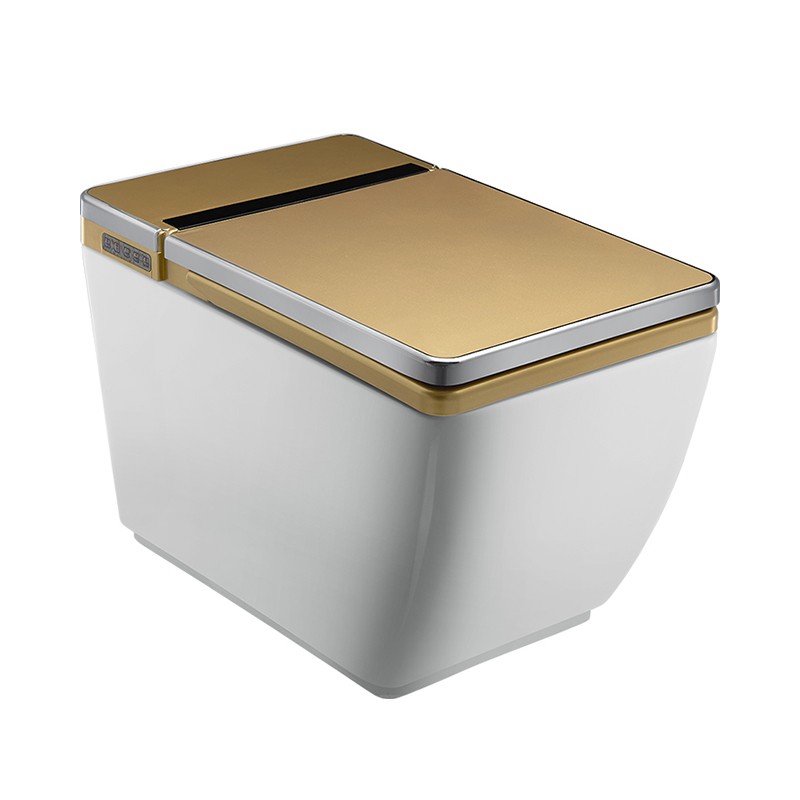 Let a clean life creat health every day. In people's lives, Moershu has become an important part of their lives. A clean life not only brings comfort to people, but also makes us aware of the valvue of health. Moershu' craftdmanship ensures that every product is efficient and reliable. From the needs of people, the design with unique charm and characteristics brings a pleasant experience. With advanced technology and excellent materials, we can ensure the cleanliness while taking into account the sustainable use of resources. Moershu brings us a health and comfortable life.
A perfect collection of visual beauty and practical functions.
Exquisite craftsmanship creates an elegant, chic art look, advanced technology meets stringent cleaning standards.
---
Previous:
Long Size Luxury Bathroom Vanity
---
Write your message here and send it to us