Whirlpool Multifunction Round Massage Bathtub For Family
Product Detail
Product Tags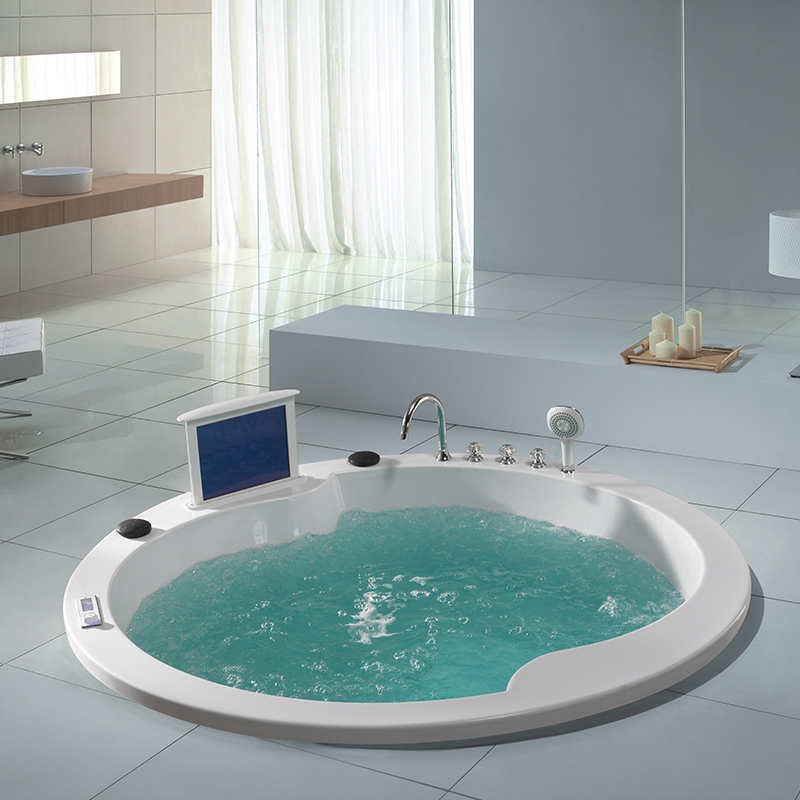 Large internal space, we also can design a bigger bath space for the bathtub.
Omnidirectional surfing massage 360°, confortable spa can relax the tired skin, and the water in the tub can recycled.
8 pores bubble cucle massage, water from the bottom of the cylinder, massage the back and legs through the impact od water flow.
Good insulation longer water temperature, acrylic sheet for insulation + reinforce the insulation layer give you more comfortable to enjoy the bath.
Good material make a better bathtub, far higher than industry standard, new acrylic raw material.
And not afraid of weight, can bear 500KG.
Product Feature and Application
Our baths come in a range of high-quality materials to fit your style without breaking your budget. We were inspired to create baths full of expression and unique character with crisp detailing. The result is a statement piece for your bathroom, one that reflects your taste and style while inviting you to lmmerse yourself in the depths of its design.
Flowing and immaculately balanced curves elicit asculpted simplicity and artistic nuance. Veil provides acontemporary, elegant and harmonious experience intune with the most modern rituals of daily life.
Same space, different feeling. Fall in love with taking a bath because of the "bathtub".
Moershu's massage bathtub has a comfortable water pressure massage, acrylic material is environmentally friendly and heat preservation, and the shape is changeable.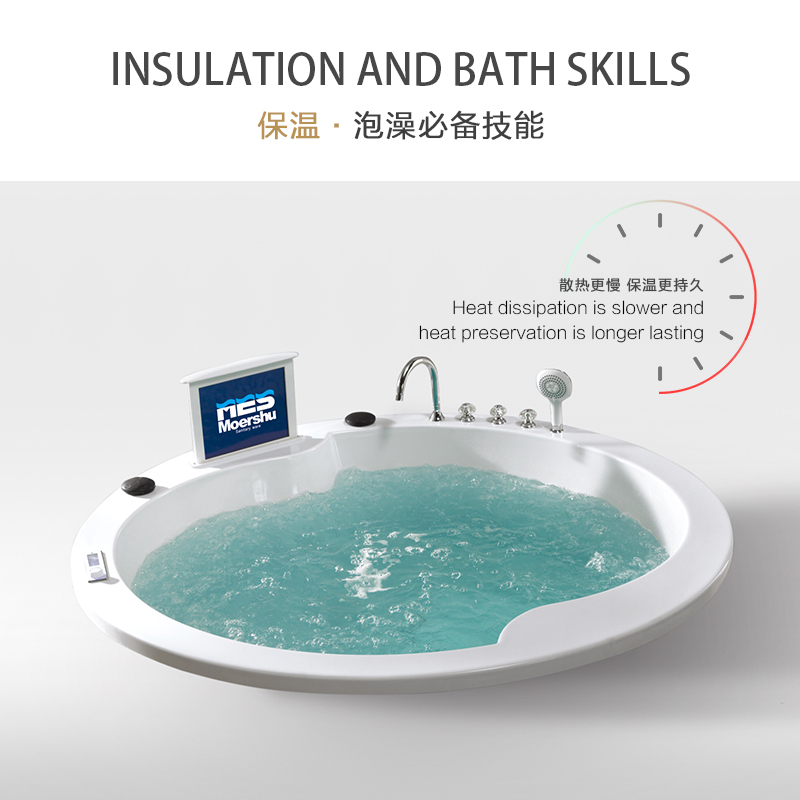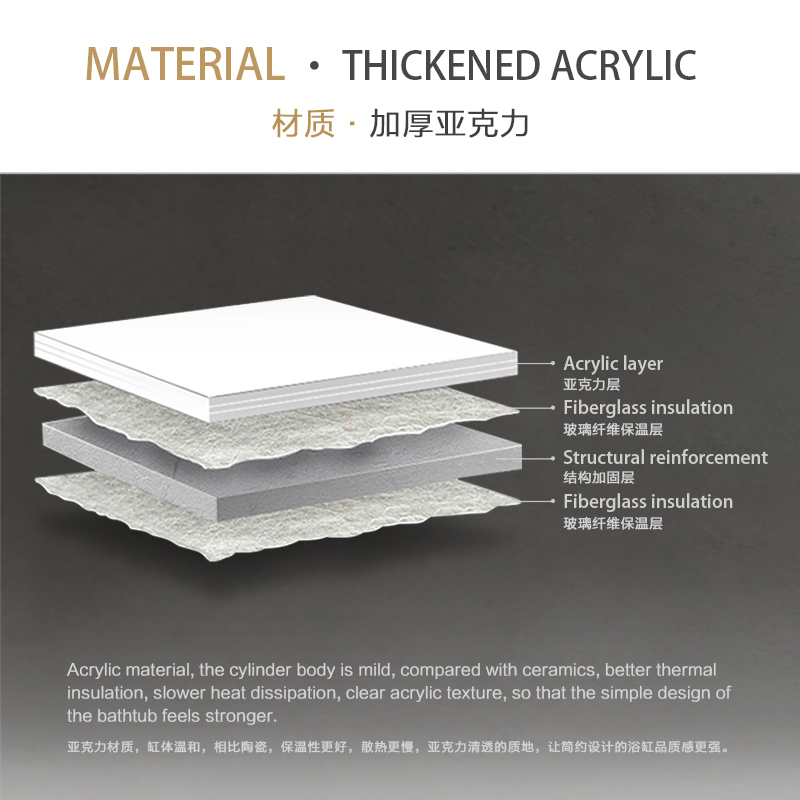 Which bathtub do you prefer?
Massage tub, freestanding tub, built-in tub? Or is it a bathtub made of artificial stone? Anyway, no matter what the bathtub, we can provide.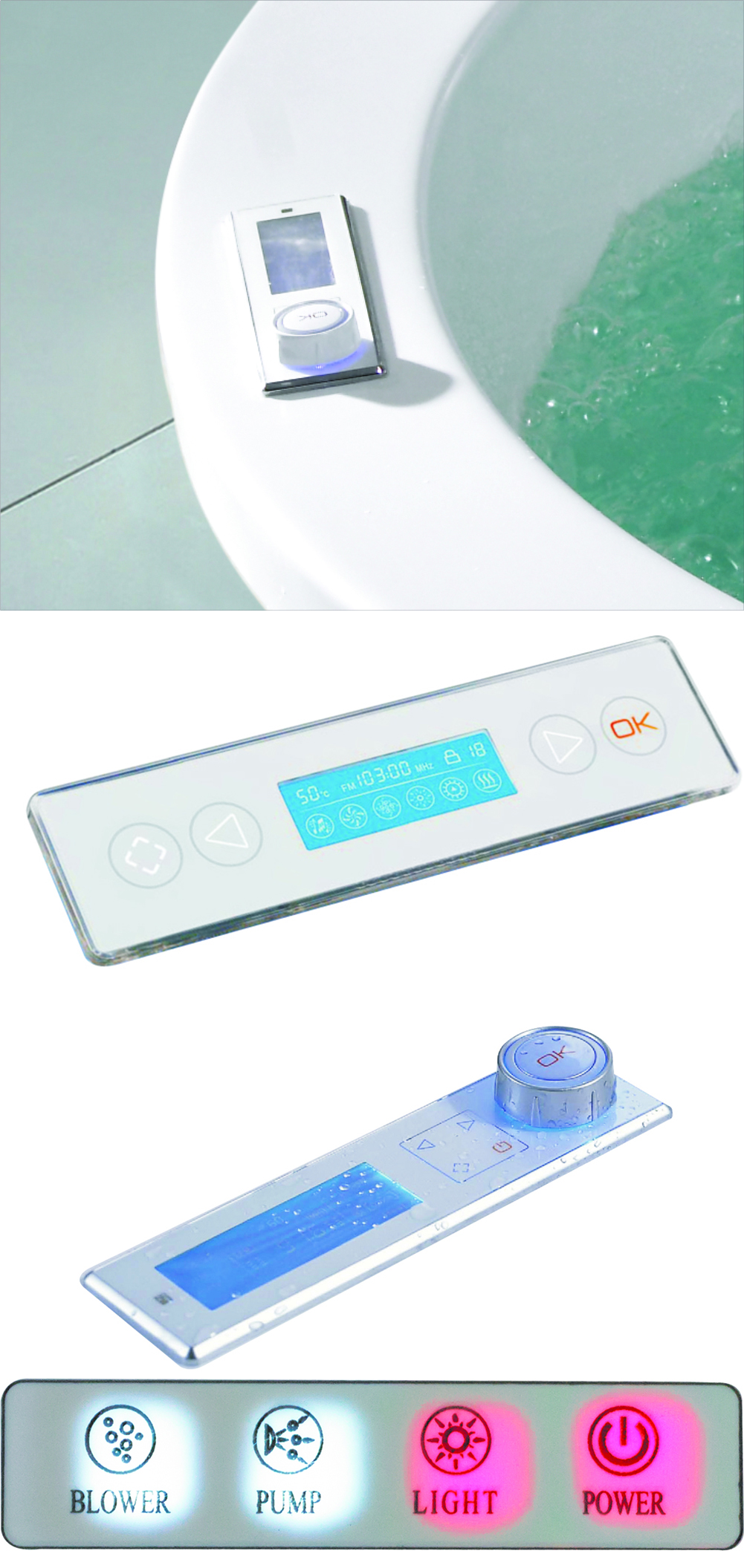 ---
---
Write your message here and send it to us