Apron One Piece Skirt Built-in Bathtub
Product Detail
Product Tags
3mm high-density high-quality acrylic sheet, the surface of the sheet has excellent smoothness and gloss, and has anti-yellowing and anti-aging functions; after the sheet is reinforced with glass fiber and resin, the thickness reaches 6-8mm, and the house has a strong, reliable and durable Features.
● One-piece single skirt design with single-layer water retaining edge;
● Using high-quality high-density bathroom special grade 100% pure acrylic;
● Acrylic has good gloss, wear-resistant and scratch-resistant, durable, not absorbing dirt, easy to maintain;
● The back of the bathtub has multiple layers of glass fiber and resin, which is reinforced by a special wood layer;
● It is equipped with stainless steel adjustable height feet, which is sturdy and durable;
● Left/right drain hole optional;
● No anti-skid shading at the bottom;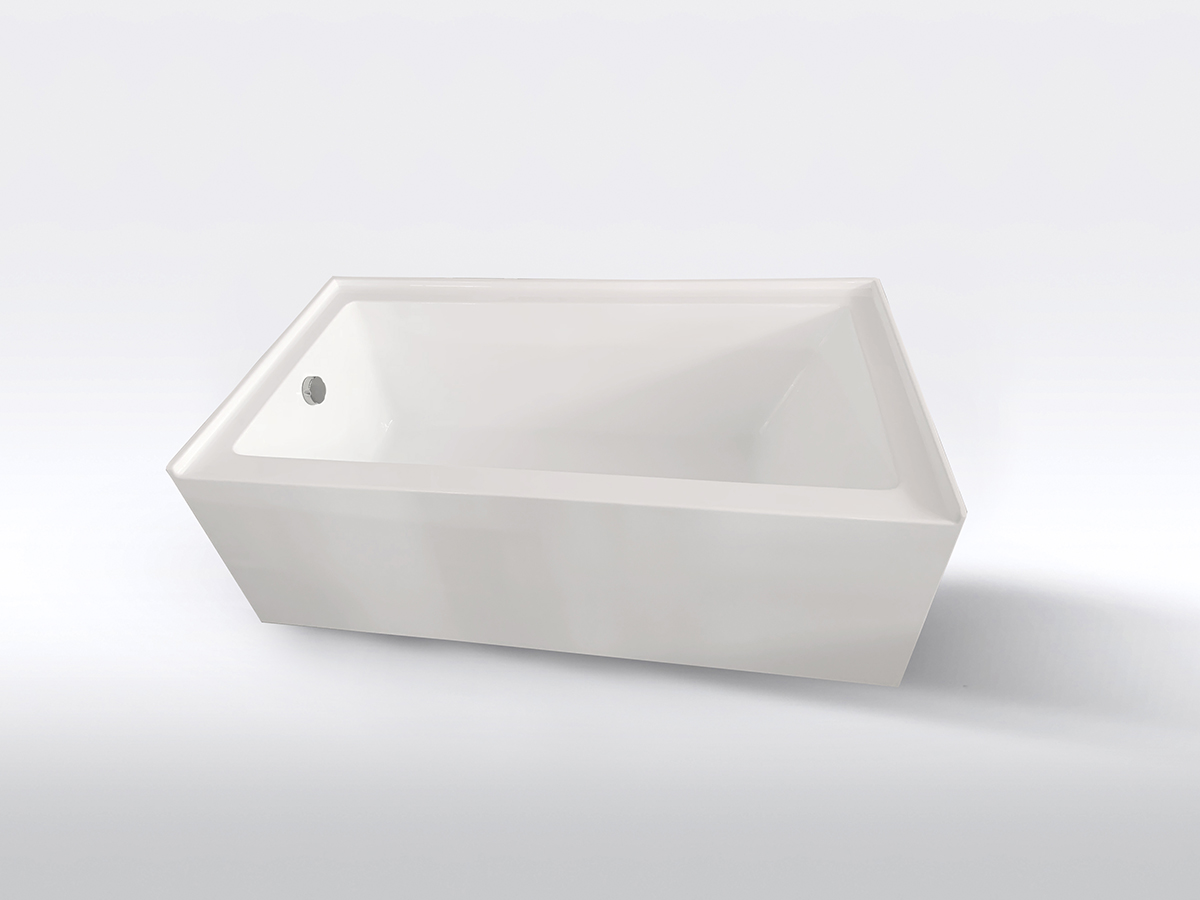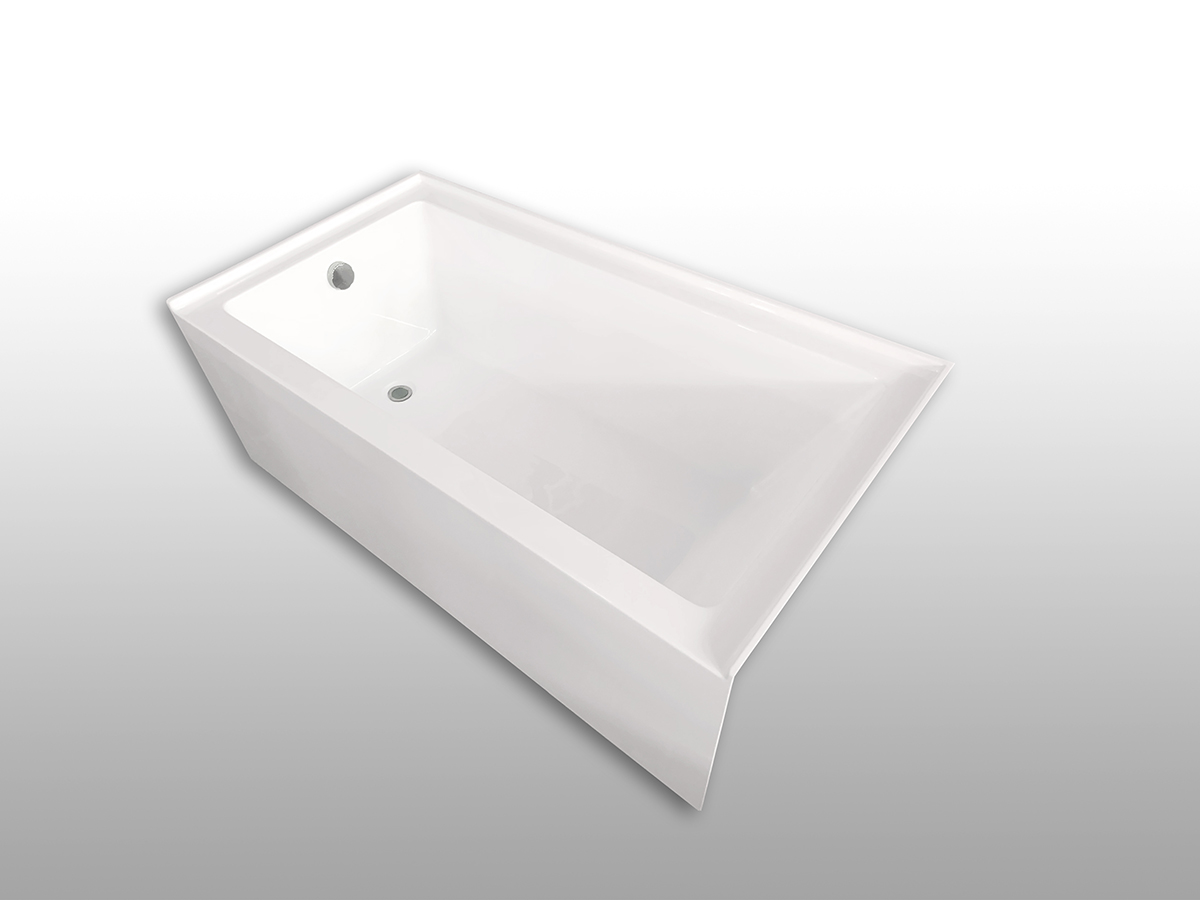 There are currently two sizes of this bathtub, 30" and 32" width, you choose the size that suits your bathroom, and both sizes have been CUPC certified.
A popular style in North America, one sided one-piece skirt tub, the skirt side can be divided into left and right skirts, and the bathtub has 3 water-blocking edges.
The packaging method is stackable, and a container can hold about 200PCS, which saves a lot of cost in the current situation of expensive shipping costs.
When you are tired, lie down and let the water soak yourself in it, relax your body, release stress, say goodbye to tiredness, and enjoy every day.
Please don't hesitate to make an appointment with us to see the product through the video.
Moershu is a professinoal bathroom sanitary ware manufacturer with diversified category and leading technology. Like bathtub, basin, shower tray, sink, bathroom cabinet, intelligent toilet.
---
---
Write your message here and send it to us