Double Bowl Quatz Material Kitchen Sink
Product Detail
Product Tags
1. Over 300 models are existed,and custom made design is welcome! We specialized in developing,design, manufacturing and marketing for many years.
2. Moershu factory has own mold team to update the new product every month! Customized as your drawing is no problem.OEM/ODM is welcome.
Learn About the Benefits of Quartz Stone Sinks
Quartz stone sinks are mainly artificial quartz stone composite sinks formed by artificial means such as quartz sand powder, resin, pigments, etc.
1. High hardness: The hardness is higher than that of knives, so knives cannot leave scratches on the surface of quartz stone.
2. Strong stain resistance: Quartz stone is a dense and non-porous composite material manufactured under vacuum conditions, and its quartz surface has good corrosion resistance to acid and alkali in the kitchen.
3. Long use time: The shiny and bright surface of quartz stone has undergone more than 30 complicated polishing processes. Daily cleaning only needs to be rinsed with water, which is simple and easy. Even after a long period of use, its surface is as bright as a new countertop, requiring no maintenance and maintenance.
4. Fire resistance: Natural quartz crystal is a typical refractory material, which will not cause combustion due to contact with high temperature, and also has high temperature resistance characteristics that are unmatched by artificial stone and other countertops.
5. Non-toxic and non-radiation: The surface of quartz stone is smooth, flat and no scratches remain. The dense and non-porous material structure makes bacteria nowhere to hide, and can be in direct contact with food, safe and non-toxic. With simple style, craftsmanship, bold and creative selection of materials to interpret elegant and refined products.
Choose Moershu, choose a major.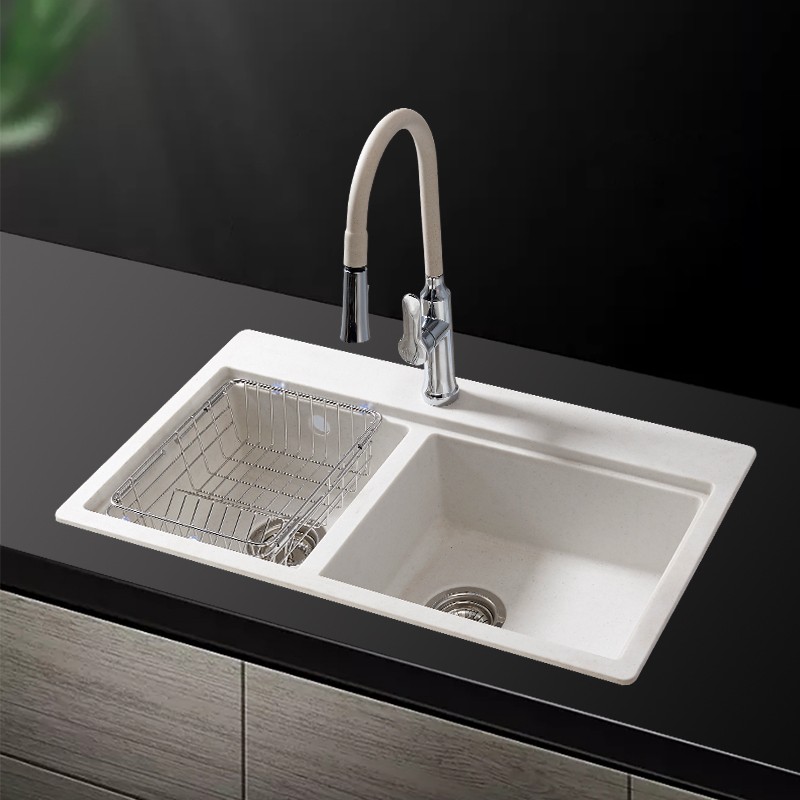 ---
---
Write your message here and send it to us